We install top quality brand names from Central Air Conditioning systems to ductless air conditioning units.
Central Air Conditioners -can be installed in your home if you have existing duct work.  You simply have to add coil on top of your furnace and install an outdoor compressor.
Ductless Air Conditioner – ideal option if you do not have duct work and you are heating your home with electricity or hot water.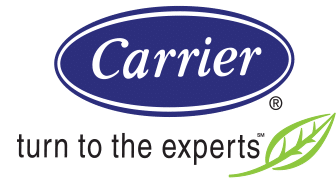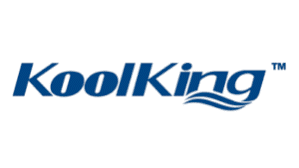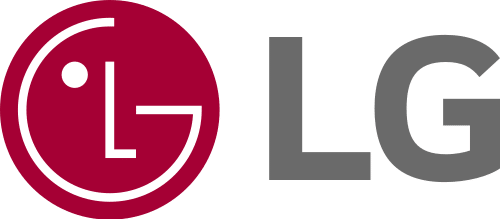 AIR CONDITIONER SEASONAL START UP & INSPECTION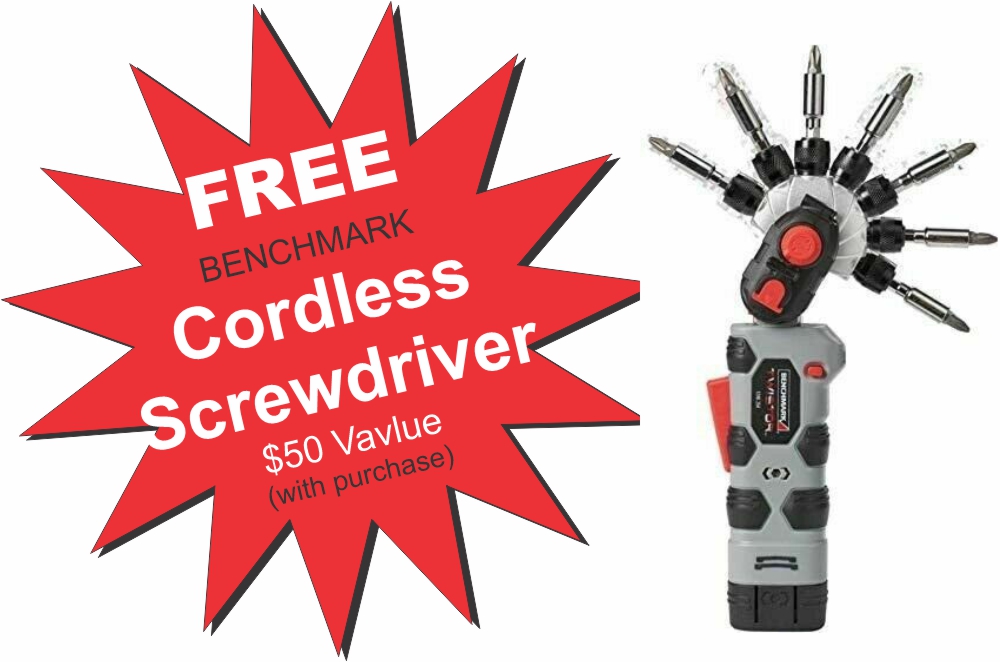 Why risk an air conditioner breakdown during a heat wave? Keep your air conditioner working at peak efficiency with our 24 Point Inspection and Start up.
Inspection, testing and cleaning of 24 components.
Investigation and analysis of potential issues that might affect the equipment's efficiency.
$169.00 (plus HST)