WELCOME TO ARCTICA HEATING & COOLING!
Arctica Heating, Cooling and Plumbing has been serving our customers in the Sturgeon Falls, North Bay and surrounding areas since 2007.
Arctica specializes in all heating, cooling, plumbing & refrigeration services – from routine maintenance to full scale installations and commercial services. Our team of licenced technicians take the time to ensure all work is completed professionally and that all standards are met or surpassed.
Our main focus is to ensure all of our customers receive superior customer service. We want you, the customer, to feel confident in the work we perform in your home or place of business and that the equipment selected best matches your needs. Your safety and comfort is our main priority and our commitment to you does not end when we complete the job. We are here to answer any questions you may have, to explain any rebate programs available or to complete any necessary paperwork for warranty coverage. We also offer extended warranties on most pieces of equipment at a very reasonable price.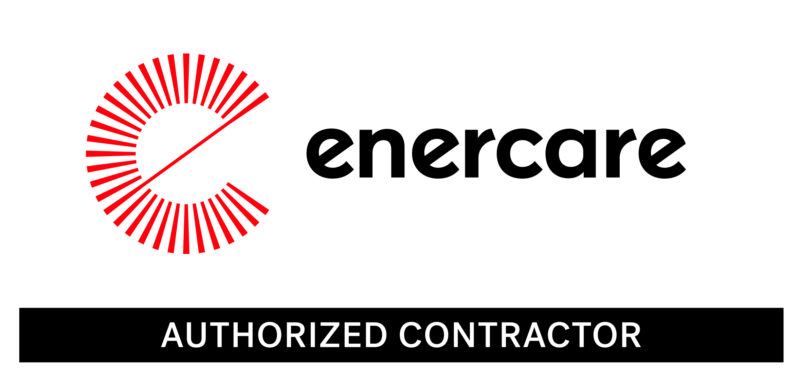 PROFESSIONAL
AFFILIATIONS
We install top quality brand names from Central Air Conditioning systems to ductless air conditioning units.
Install a high efficiency furnace and save on your heating bills.  We install brands you can trust.
Heat pumps are a great option when there is no ductwork in the home.  This ductless system can be used for heating and also for air conditioning.
We install natural gas and propane boilers.  Whether you're looking for heated floors or the consistent warmth that a boiler offers, we install the brands you're looking for.
Great option for heating your garage or workshop.  We install natural gas and propane models.
We install electric, gas, propane and tankless hot water heaters.
Factory Trained  and Authorized Taylor Technicians. Installation and Servicing of most Commercial Equipment.
You can heat your home or add an accent to your room.  A fireplace can also serve as a backup heat source.
HRV's provide efficient means of air exchange to control indoor air pollution, humidity and provide a constant supply of fresh air to your indoor environment.
When duct work or a furnace is not an option, or you just need a little extra heat for a space in your home.  Space heaters are a great heating option.